Performing Arts
At Twickenham Primary School we have a strong commitment to using Performing Arts to engage children in a wide range of curriculum areas. In addition to teaching Performing Arts as part of the curriculum we also run a number of extra curricular groups such as our very successful choir and using a professional dance teacher for our dance club. Every child has the experience of taking part in 9 productions to an audience through their time at Twickenham. Please view our gallery for photos of performing arts at Twickenham.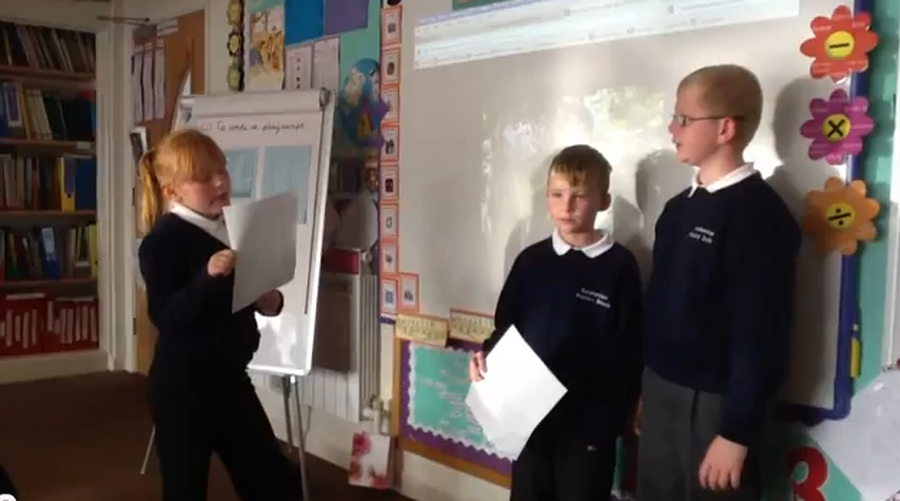 Please click HERE to view Year Four Drama videos.
Please click HERE to view the Young Voices Choir videos.