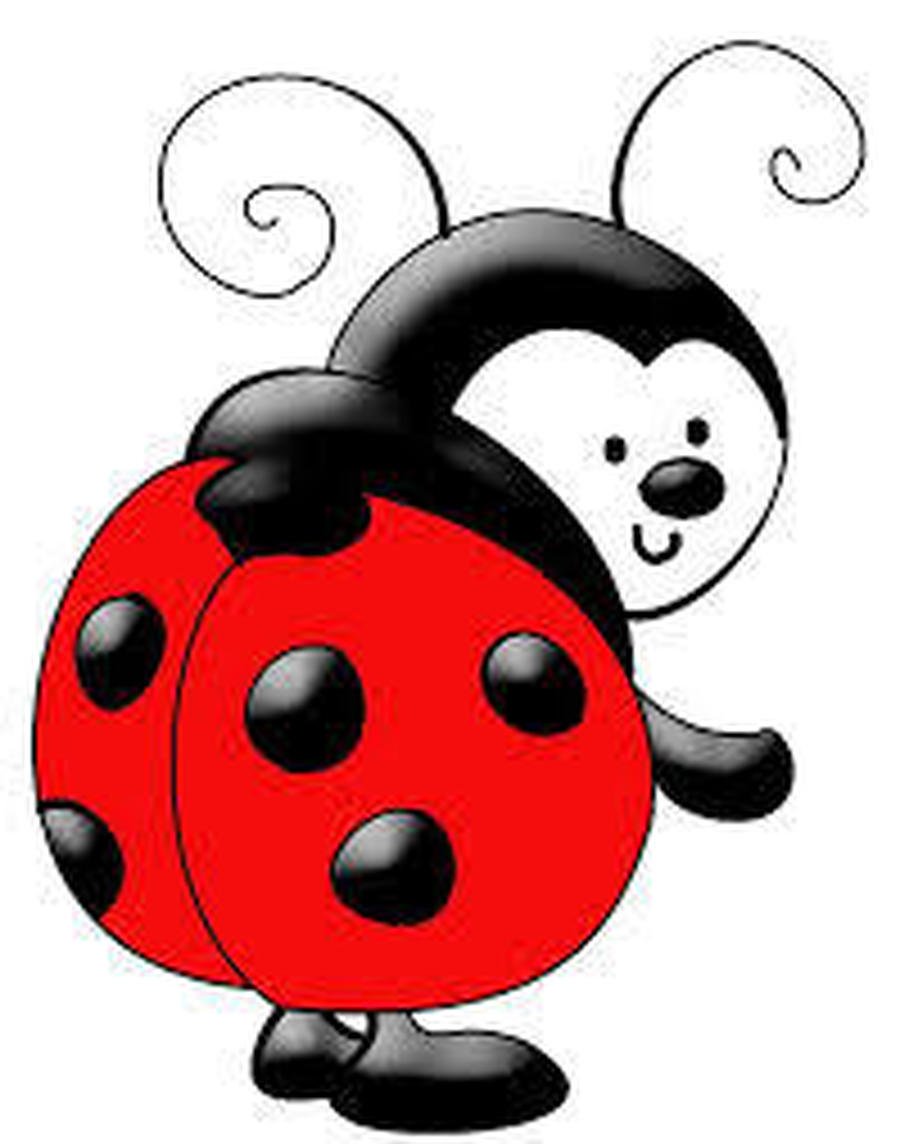 Welcome to Nursery!
The Nursery team are:
Mrs. Stroud
Mrs. Saif
Miss Hulse
Miss Doody
Every child matters at Twickenham School. Every child's experience in our newly developed nursery setting will be a valuable one. We aim to inspire a love of learning and an interest in the world that will provide the foundation children need to make the most of their abilities and talents as they grow up.
At Twickenham, we provide a nurturing environment for happy children, where everyone feels safe, respected and cared for. Our key principles are to provide an exciting and enabling environment, to support the development of each individual personality, to cherish friendships and to cultivate creativity and initiative through play and active learning.
Our inspiring and engaging outdoor areas offer a wide range of activity and exploration: from the green and breezy "Dragon Garden", full of tall trees and tall tales, to the colourful and engaging playground with its collaborative play areas, we have so many things to inspire a young and inquisitive mind.
The inside areas are just as stimulating. Our welcoming and spacious nursery rooms are the focus for child led learning through play activities. These sessions are balanced with focused small group work that develops key speaking and listening, and number skills needed to succeed in school and beyond.
Like all registered early years providers, we work to the Early Years Foundation Stage (EYFS) statutory framework. This sets standards to ensure children learn and develop well and are kept healthy and safe. It promotes teaching and learning to ensure children are ready for school and gives children the broad range of knowledge and skills that provide the right foundation for good future progress through school and life.
Parents, teachers and children work in partnership with the rest of the school and within the values and principles that set Twickenham School apart from others. We believe every child has an open future and that by encouraging independence and initiative and building self-esteem, our children will become successful citizens of the future.
Cornerstones
Cornerstones is an exciting way of delivering a broad and balanced curriculum that makes learning fun and raises standards.

Our Cornerstones Topics:
Autumn 1 - Why do you love me so much?
Autumn 2 - How many colours in the rainbow?
Spring 1- Where does snow go?
Spring 2 - Are eggs alive?
Summer 1 - How high can you jump?
Summer 2- How many pebbles on a beach?
Our Daily Routine




Key workers will welcome the children and share time with them. Once all children have arrived and are settled, they are able to explore the activities that are on offer to them each day.
After some exploring time, Family time will begin, where children will have the opportunity to share news with their key worker and find out what lovely things will be happening during the day.
The children then begin child led learning time. They are able to select an activity they would like to do and follow their own ideas. Perhaps they could investigate bugs in the garden, create music at the music table, create a pattern, construct a building, pretend in the home corner, scoot around on bikes or enjoy the calm and quiet of the reading corner.
At lunch time we all make our way into the dining room. It is good to try new foods, so we encourage the children to try to taste everything at least once. We encourage good table manners, so you may like to help your children to practise holding a knife and fork ready to cut up their lunches. If they find this tricky, they can ask for help and a teacher will be happy to help them.
The afternoon begins after playtime with a quiet gathering on the carpet for register and a short and snappy Big Maths session, full of rhymes and actions, colourful props and ideas to stretch their understanding of number. This is followed by more stimulating activities throughout the afternoon.
Every day will end with a return to the family groups and a story. We will give a short explanation about what will be happening the next day. The children will collect their things and come out to you one at a time when the teacher calls them.
Important information
What your child will need to wear to Nursery
All clothing worn to Nursery must be easily accessible for the children and all removable items need to be clearly labelled with your child's full name, including shoes.
We ask that on wet days you send your child in Wellington boots and a raincoat so that they are still able to access the outdoor areas. On sunny days can you please ensure that you child has a sun hat and that sun cream applied before coming to school.
Please do not send your child to Nursery in anything you are not happy to get messy!

Start and end of day
Please drop off and pick up your child via the Nursery playground. It is important that you have your child at Nursery in good time for the start of the day as late arrival can upset your child and disrupt Family Group time.
We ask for your support in ensuring that your child does not access any equipment or resources at the start or at the end of the day, that may have been set up in the playground.
In order to safe guard all children in our care you must inform us if someone different is collecting your child at the end of a day.

Medication
Staff must be made aware of any medical needs that your child may have including any allergies. If your child is prescribed medicines regularly for an ongoing medical need, such as asthma, it is important that you obtain additional medication to be kept in Nursery; the doctor must prescribe this as we cannot keep medication in school that has been bought over the counter. When bringing such medication into Nursery you will also need to complete a medication form from the office.

Assessment procedures
Your child will be continually assessed throughout their time in Nursery in many different informal ways. We use these assessments to help us make judgements about how your child is progressing, how your child needs to be supported and challenged next and to inform our planning and teaching. We share our assessments with you at parent's evenings and ask for your opinions on how you feel your child is progressing. If at any time you would like to know how your child is progressing or would like advice on ways in which you can support your child's learning at home, then please get in contact.

Ways in which to help your child prepare for Nursery We are always being asked about ways in which parents can help to support their children in coming to Nursery.
Please find a list below of ideas of activities you can help your child to practise at home:
• Recognising and writing their first name
• Practising putting on and taking off a coat, shoes and socks including doing up and undoing the fastenings
• Managing their own personal hygiene regarding toileting including hand washing
• Using scissors to cut straight and curved lines
• Holding a pencil correctly to follow different lines, trace pictures and draw
• Recognising colours and simple shapes
• Asking and answering questions about what they see
• Practising counting to ten
• Singing familiar rhymes and songs from memory
• Looking at pictures in stories and talking about what is happening