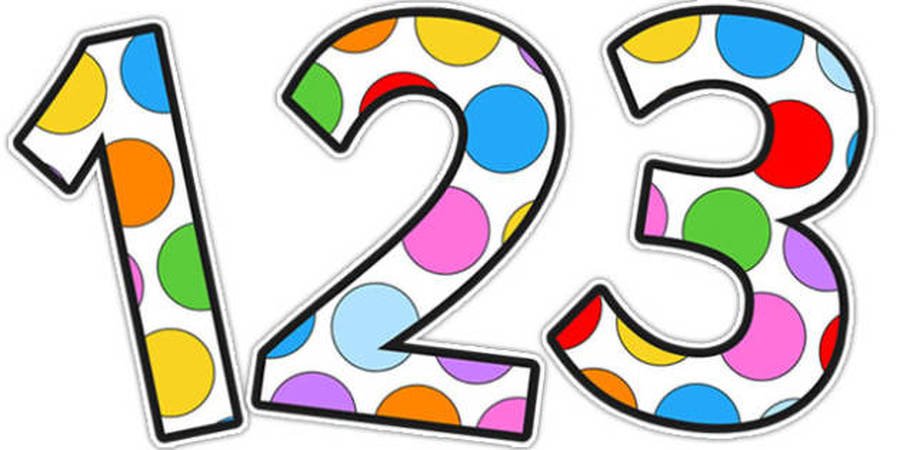 Welcome to Reception
Class RL
Teacher – Miss Lewis
Teaching Assistant - Miss McConville
Class RS
Teacher – Mrs Sewell
Teaching Assistant – Mrs Jennings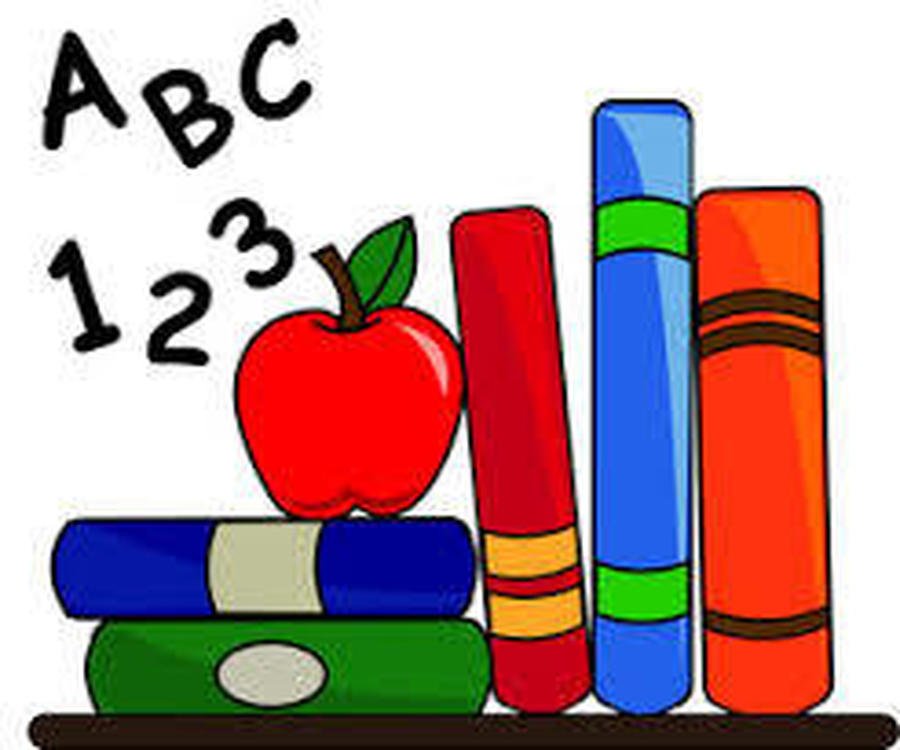 Maths
We will help and encourage your child to:
Count reliably with numbers from 1 to 20.

Place them in order and say which number is one more or one less than a given number.

Use quantities and objects to help you to add and subtract two single-digit numbers.

Count on or back to find the answer.

Solve problems, including doubling, halving and sharing.

Use everyday language to talk about size, weight, capacity, position, distance, time and money to compare quantities and objects and to solve problems.

Recognise, create and describe patterns.

Explore characteristics of everyday objects and shapes and use mathematical language to describe them.
English
Writing
We will help and encourage your child to:
Use their phonic knowledge to write words in ways which match their spoken sounds.

Write some irregular common words

Write simple sentences which can be read by themselves and others.
Reading
We will help and encourage your child to:
Read and understand simple sentences.

Use their phonic knowledge to decode regular and irregular words and read them aloud accurately.

Demonstrate an understanding when talking with others about what they have read.
Cornerstones
Cornerstones is an exciting way of delivering a broad and balanced curriculum that makes learning fun and raises standards. If you want to find out more please watch this video
Click on the title of the topic to find out what it's all about:
Autumn 1 - Do you want to be friends?
Autumn 2 - Why do squirrels hide their nuts?
Spring 1- What is a reflection?
Spring 2 - Do cows drink milk?
Summer 1- Will you read me a story?
Summer 2- What can you see in summer?
Important Information
PE day is on a Monday – Please ensure your child have a full PE kit in school every Monday pm. Your child's PE kit can be left on their coat peg. We will send it home each half term for it to be washed.

Please ensure your child is prepared for all weather conditions (suncream, coats, gloves etc).

Please bring your reading packet to school every day. It is beneficial that your child reads with you throughout the week. When you do please sign their Twiggler and we will do the same.
In Reception we like to keep busy and sometimes we like to get messy too! So don't worry about a bit of mud, water or paint on your uniform, it means we have been learning and having lots of fun too!