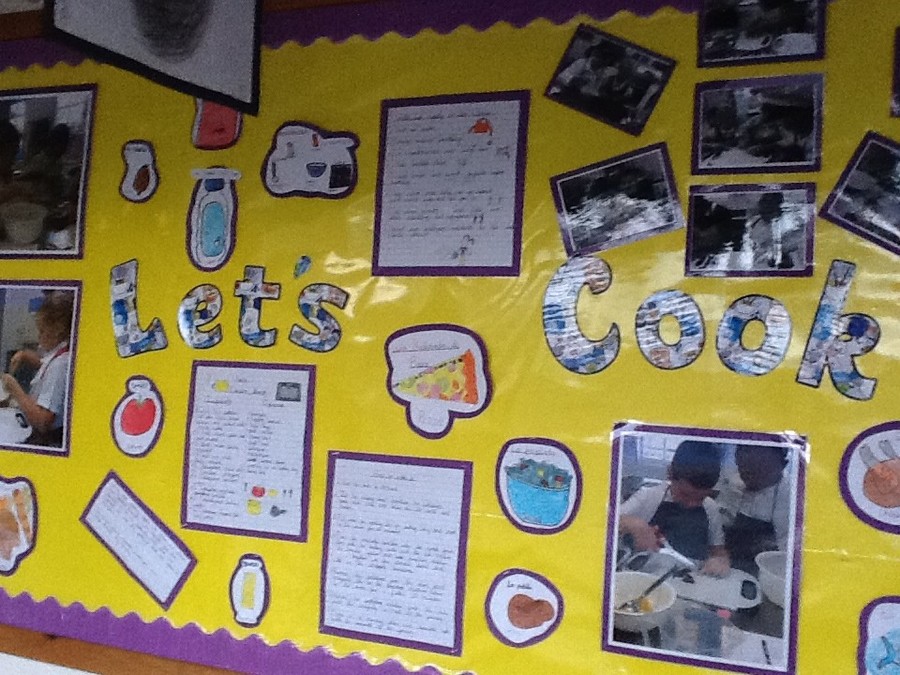 Cookit!
Closely connected with Growit, the Cookit strand of Open Futures gives children the opportunity of really understanding where their food comes from and how it relates to who they are, both in terms of their physical development and their well-being.
Through cooking at school, children also explore their own and other cultures, learn about seasonality and acquire some skills that could put many adults to shame.
Open Futures experts play an ongoing and key role in showing teachers how best to teach cooking in a classroom, not simply how to produce wonderful plates of food, but also to take advantage of the array of cross-curricular benefits that Cookit provides.