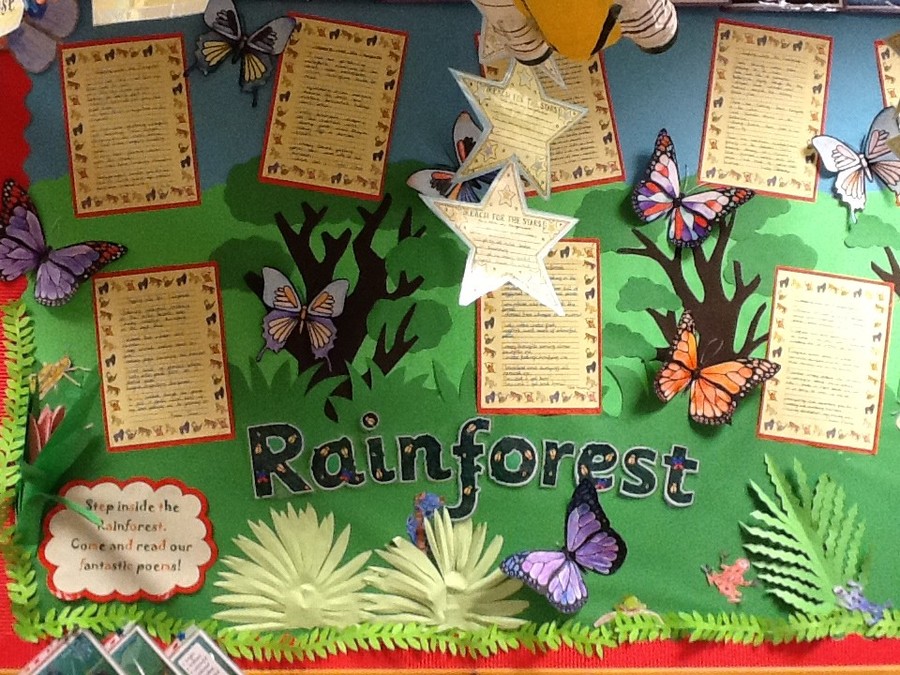 Geography
Geography helps to make sense of our surroundings and the wider world. At Twickenham Primary School, we believe that children should have the opportunity to experience Geography through fieldwork, investigations, research, discussion, model making and art work.
In Key Stage One and Two, we teach Geography through topic-themed blocks which allow in-depth studies to be carried out. Children benefit from a clear focus and outcome during these weeks.
In the Foundation Stage, Geography is incorporated into the area of 'Understanding the World', and is taught daily through cross-curricular activities.
To support the teaching and learning of Geography, we stimulate children's interests and help them to formulate enquiry and understanding by providing fieldwork and practical experiences. These include:
Off-site visit to Dovedale- Rivers
Residential visit to Cornwall- Coasts and coastal erosion
Sensory and environmental walks around school and the local area-Seasons and localities
Snowdome- Cold habitats
Stables residential- Orienteering and map skills
Please take a look at some examples of Geography at Twickenham.