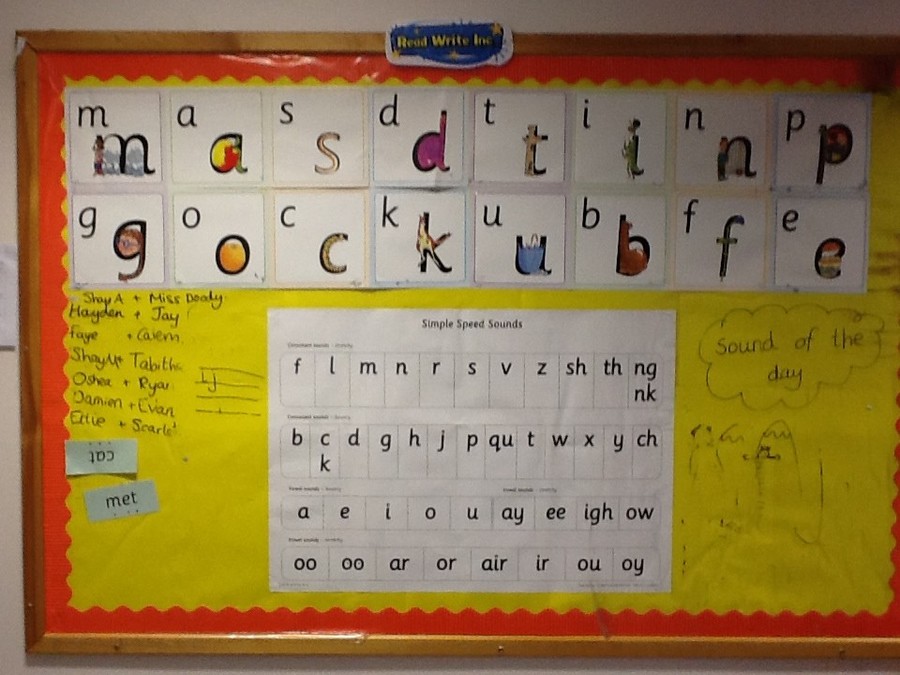 Phonics
At Twickenham Primary School we follow a systematic and lively programme called 'Read, Write Inc.' to help your child learn to read. The children read and write for an hour each day in Key Stage 1 and half an hour in EYFS. Children are grouped according to their reading level. This ensures they receive the best possible support to help them become confident and fluent readers.
The programme is introduced in Nursery and is followed by all children throughout Reception and Key Stage 1. Some children may continue to receive support during Key Stage 2 and there is also a specific one-to-one intervention programme for those children who are experiencing more difficulties learning to read.
The children learn the 44 common sounds in the English language and how to sound-blend words for reading. The colourful and lively storybooks and non-fiction books mean children enjoy learning to read and achieve success in reading early on.
If you would like to find out more about the 'Read, Write, Inc.' Programme and how you can support your child in learning to read, you can go to the following website where the programme is described in detail and there are videos and resources available to help you.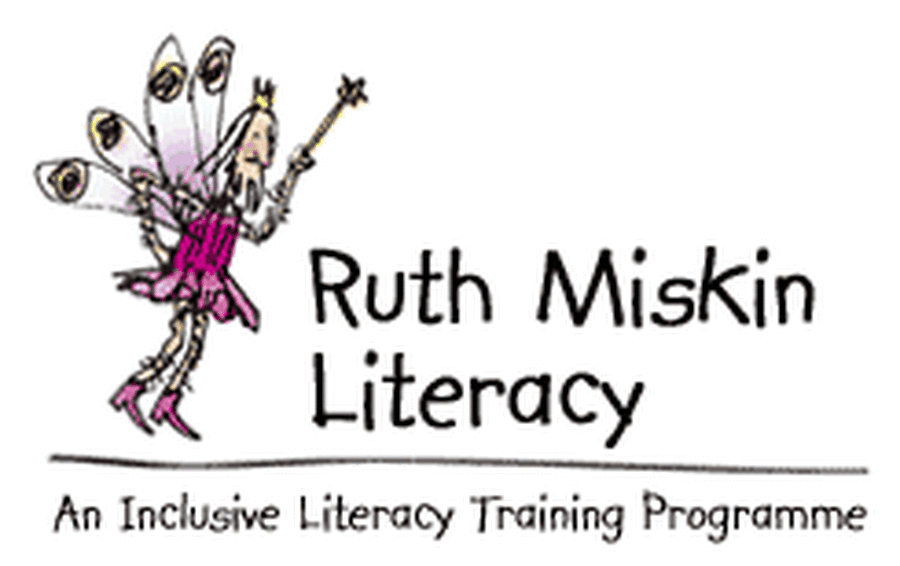 View RWI Green and Red word flashcard videos by clicking HERE
Reading
In Key Stage 1, we follow the Rigby Rocket, Rigby Star and Bug Club schemes.
Project X Origins guided reading scheme runs throughout the whole school.