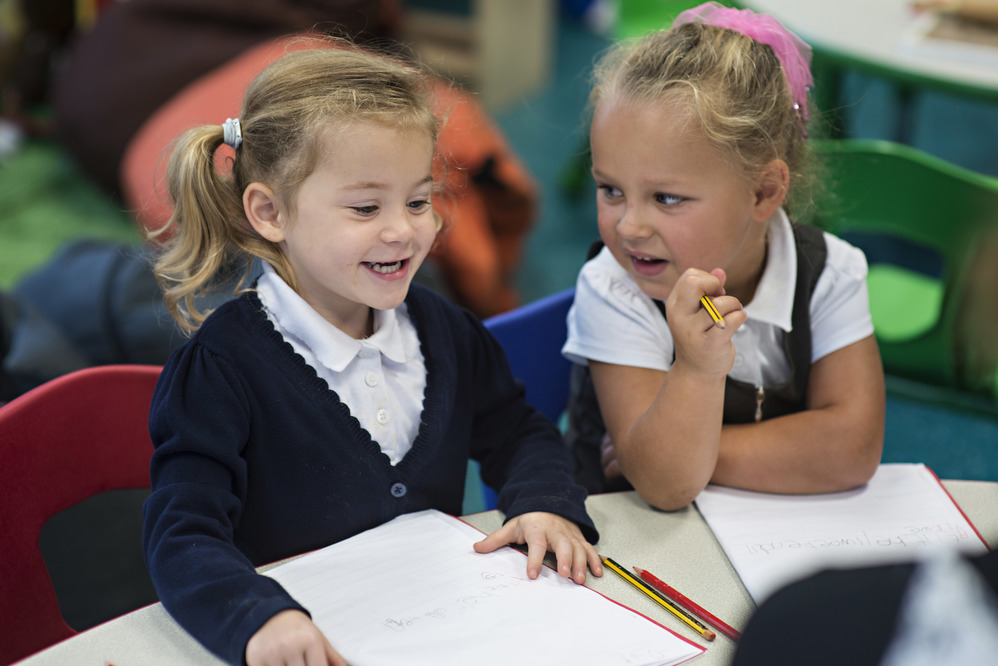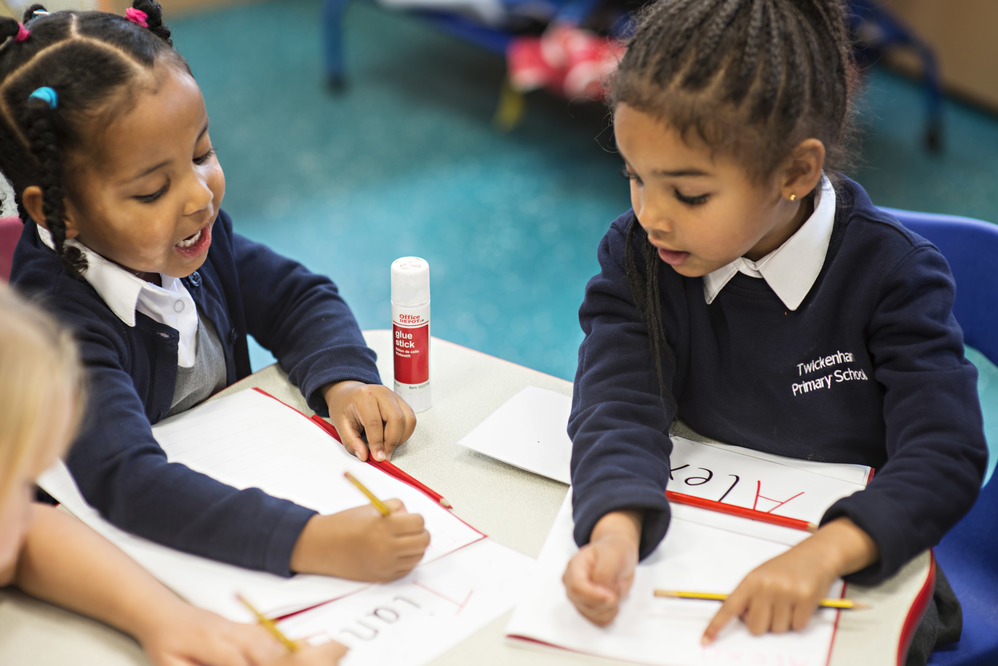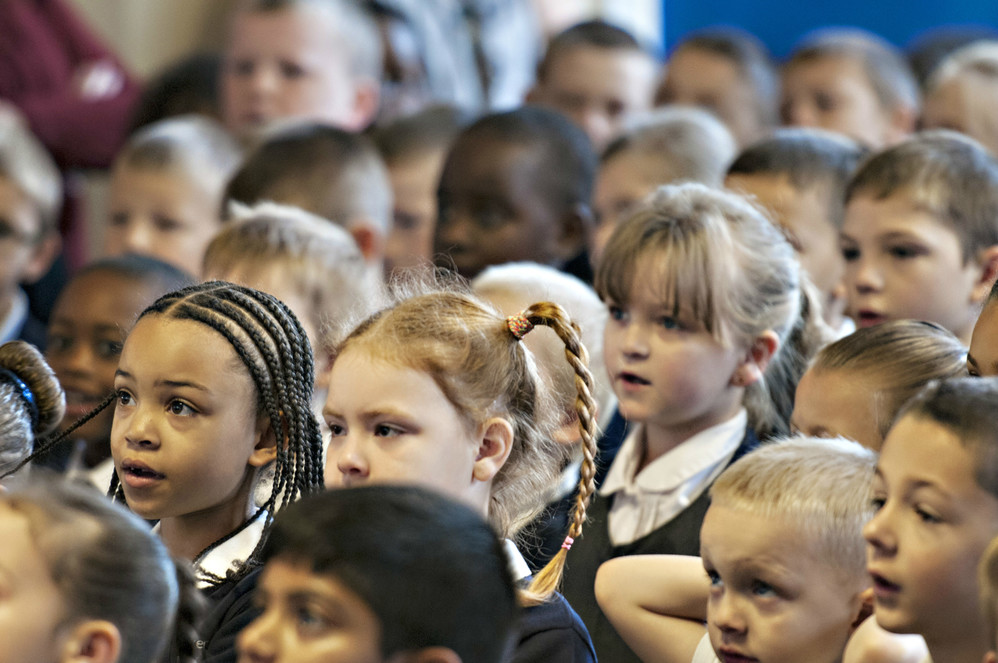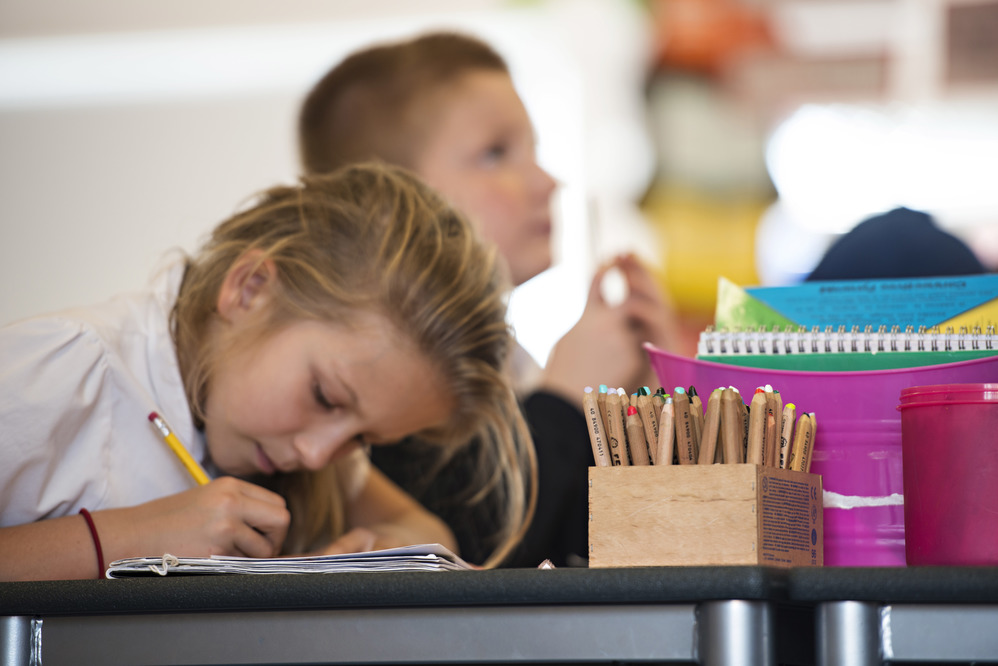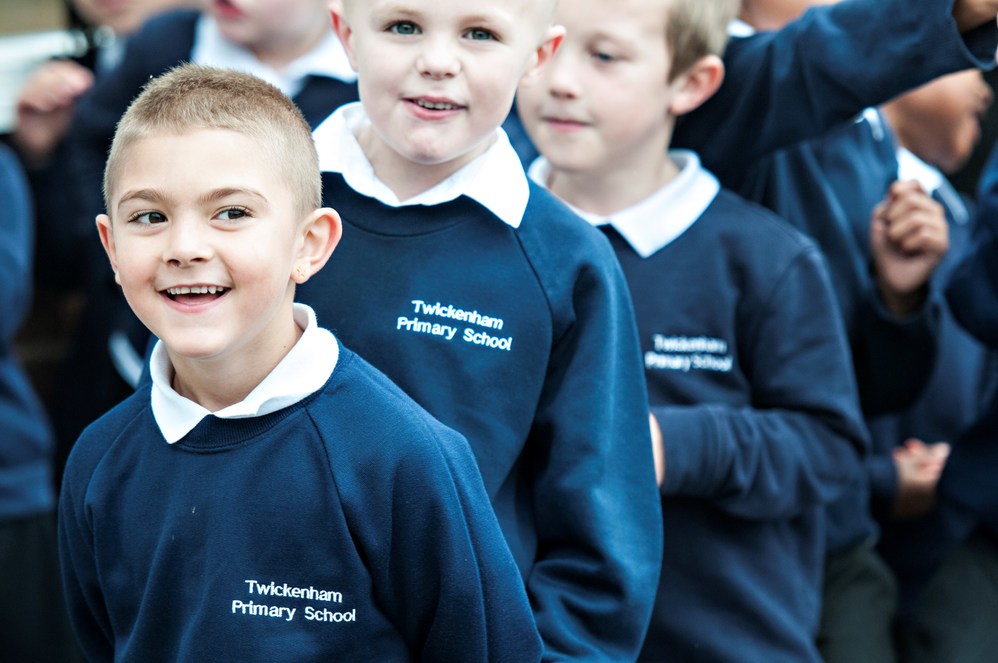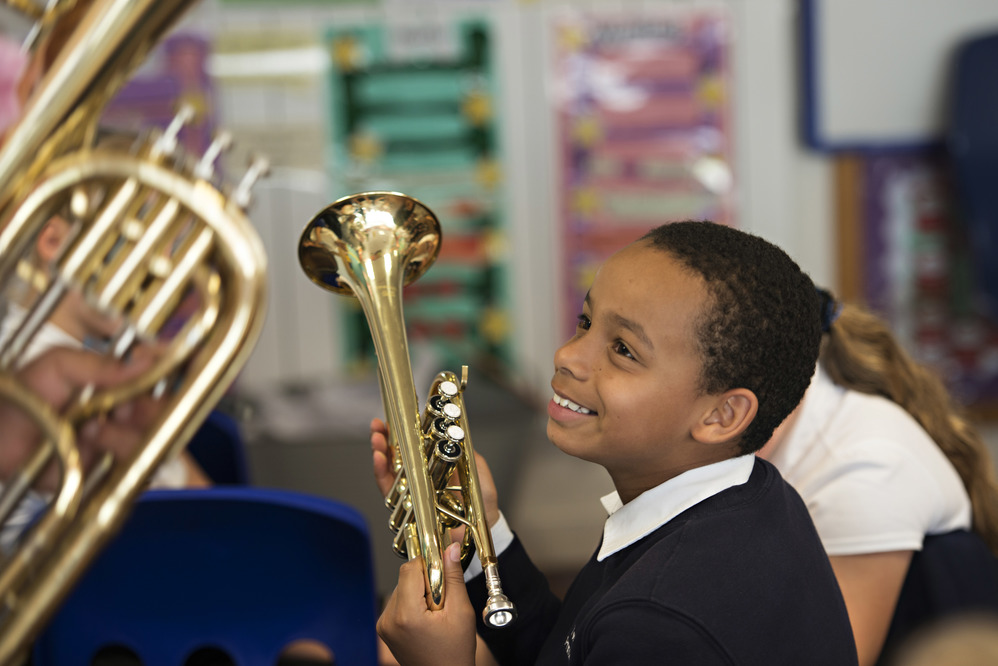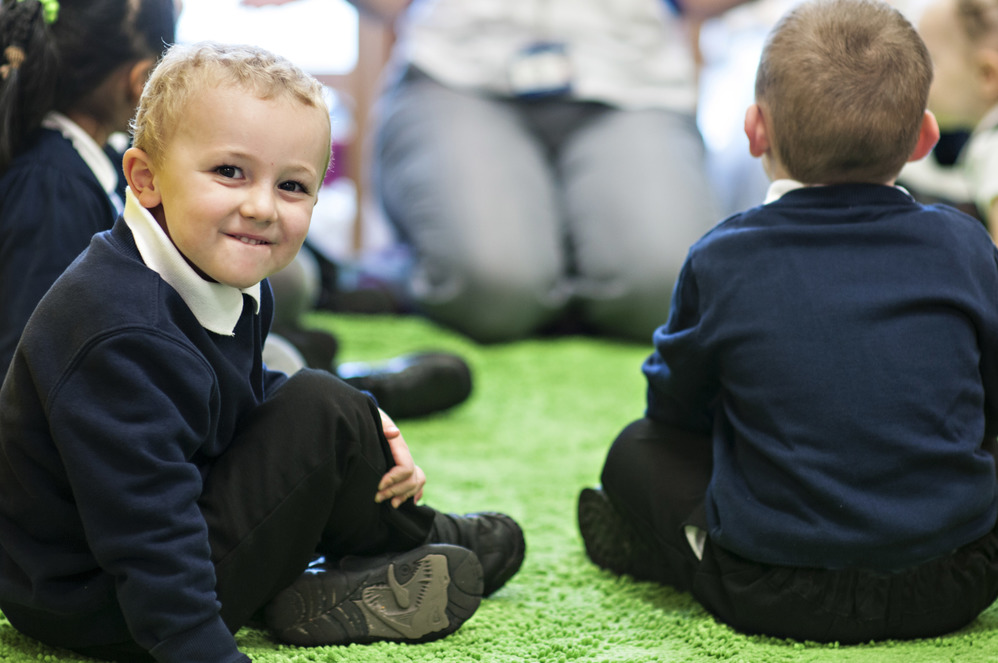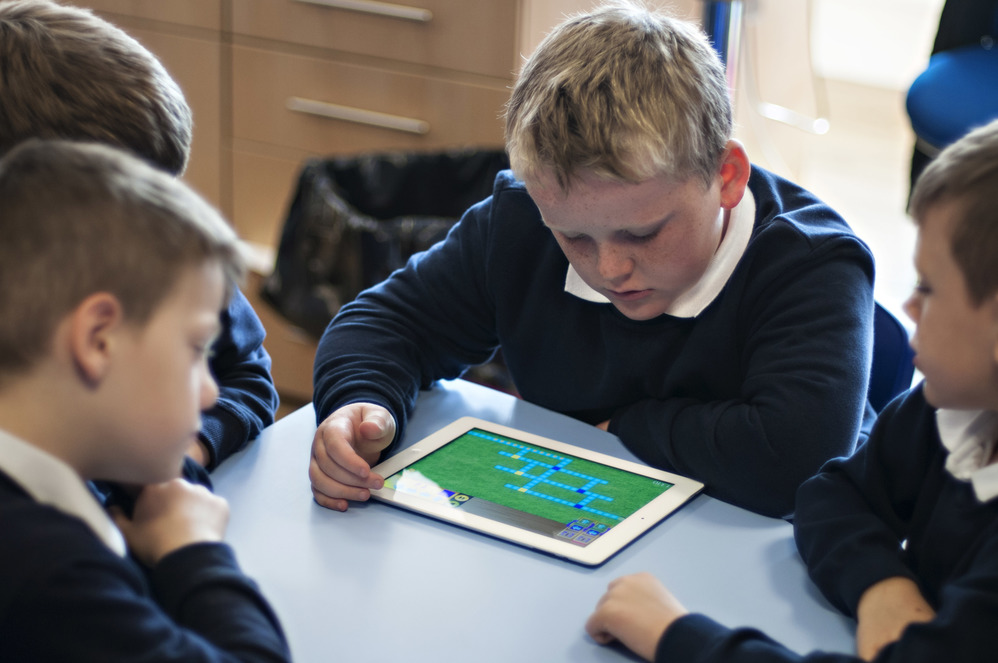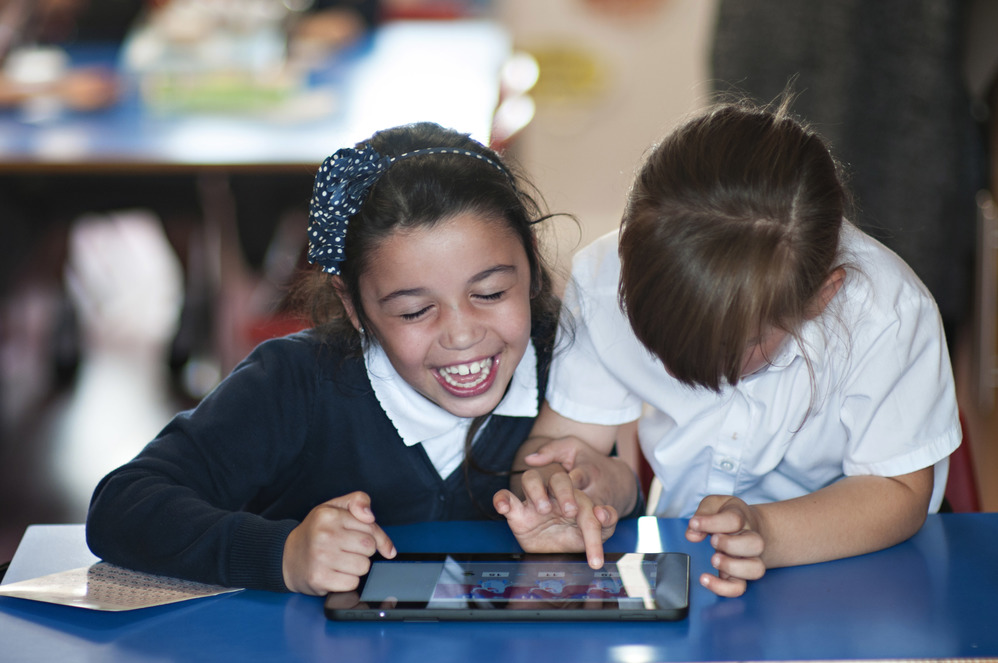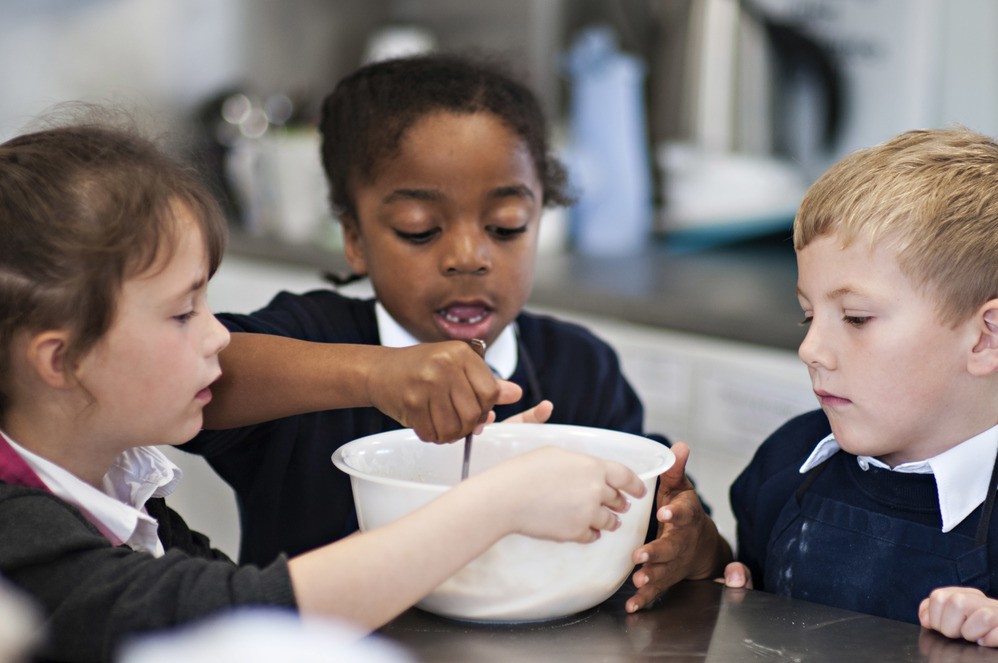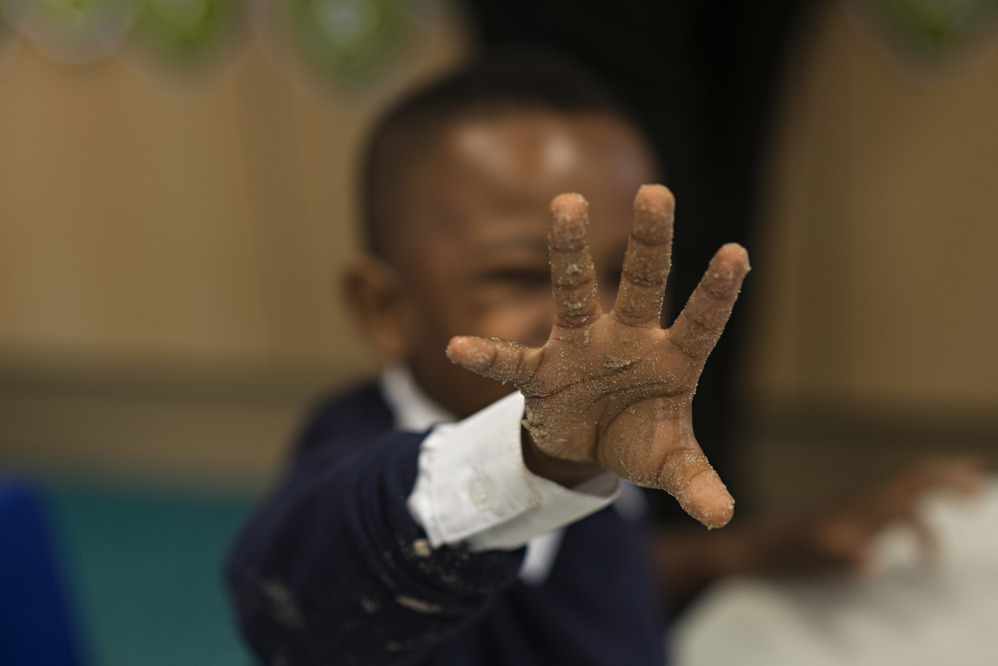 YOU WILL BE EXPECTED TO WORK HARD IN YEAR 4 AND ALWAYS TRY YOUR BEST.
OUR TOPICS THIS YEAR WILL BE:
VIKINGS
WHERE WE LIVE
CHINA
PLEASE BRING YOUR READING PACKET TO SCHOOL EVERY DAY. YOU SHOULD GET A GROWN UP TO LISTEN TO YOU READ AND SIGN YOUR Twiggler
AT LEAST TWICE A WEEK.
SPELLINGS WILL BE GIVEN OUT ON A

FRIDAY

AND TESTED THE FOLLOWING

FRIDAY

.
YOU WILL NEED YOUR PE KIT IN SCHOOL EVERY DAY.
MATHS HOMEWORK WILL BE SET ONLINE WITH MORE DETAILS TO FOLLOW. YOU MUST LEARN YOUR TIMES TABLES AND WILL BE TESTED WEEKLY!
LITERACY HOMEWORK WILL BE TOPIC BASED AND MORE EXCITING! MORE DETAILS WILL FOLLOW...
THANK YOU FOR YOUR SUPPORT!